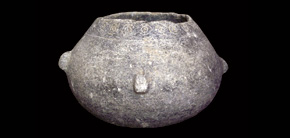 Bronze Age graves
Click here for more info about the Bronze Age graves recently excavated in Salut.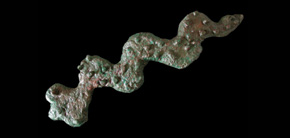 Snakes at Salut
Snakes representations were common at Salut, both in copper or applied on pottery. Click here to find out more.
Late Iron Age graveyard
Discover the Late Iron Age in Salut and its graveyard rich of astonishing grave goods.